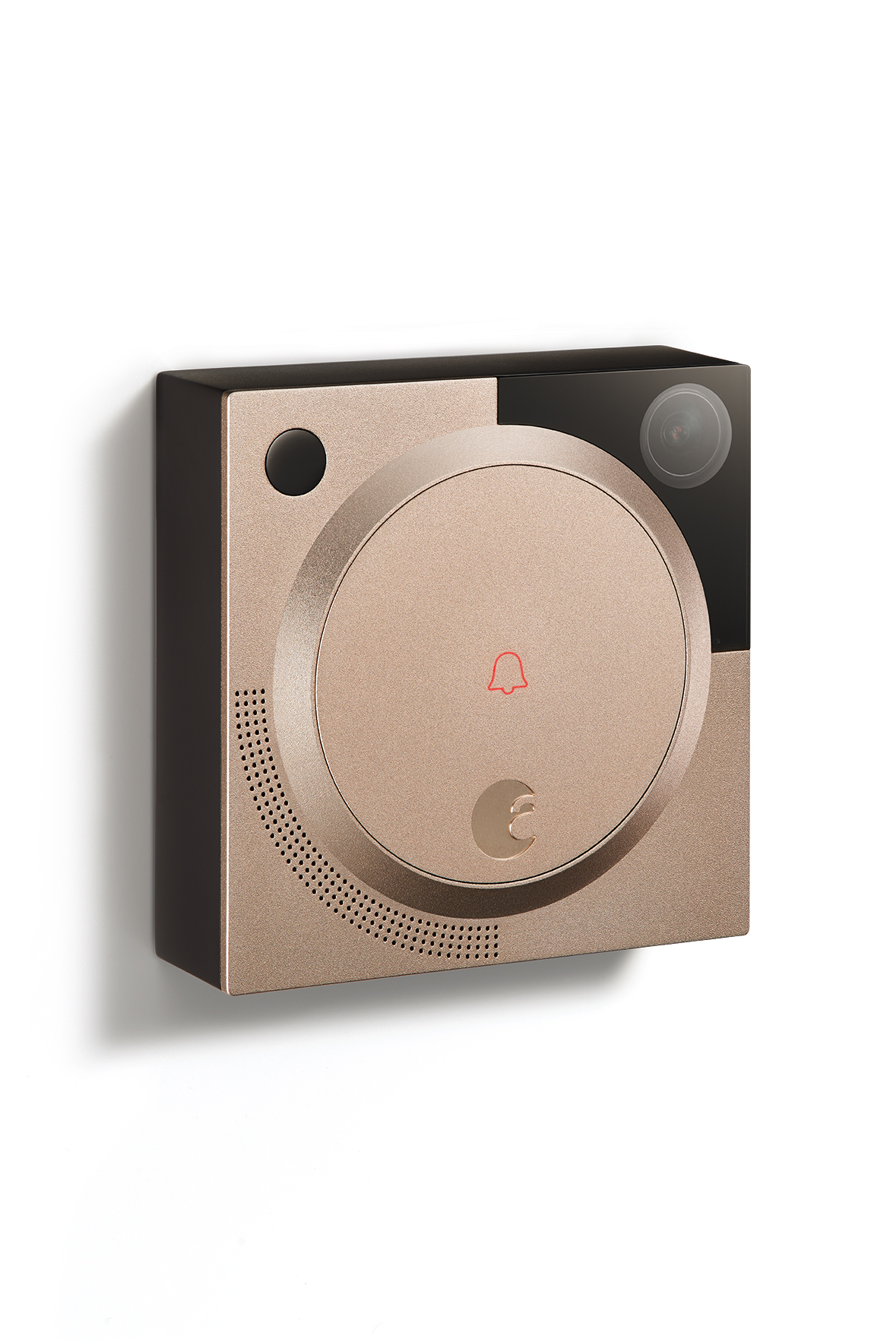 fuseproject : The August Home Access System completely transforms the way we experience home entry. The system includes the August Smart Lock, newly updated to be enabled with HomeKit, the August Doorbell Cam, and the August Smart Keypad. The entire ecosystem also enables the August Access platform, in which 3rd party home services can coordinate home access directly with the homeowner through the August app.

Designed at fuseproject in collaboration with Arthur Kenzo, under creative direction of Yves Béhar.

fuseproject.com
All works © Valentin Sollier 2018.
Please do not reproduce without the expressed written consent of Valentin Sollier.